About Us
IITM Bioincubator is one of the world class bioincubators established with the support of BIRAC (Gov. of India) on 11th December 2014. It is housed in IIT Madras Research Park (IITM RP), India's first and leading university-based innovation ecosystem and falls under the purview of IIT Madras Incubation Cell (IITM IC). Its excellent ecosystem enables collaboration between the start ups, corporate houses, faculty and students of IIT Madras.
Our objective is to promote biotechnology based innovation and entrepreneurship in India, fostering the development of globally competitive products by startups for successful commercialization.
Our Vision
To create a state of art facility, enabling translation of lab based discoveries to marketable products, nurturing innovation and entrepreneurship.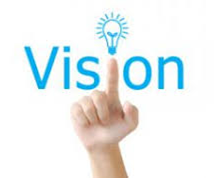 Services we provide
To Reach the Target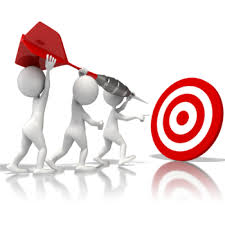 A comprehensive support system to enable the entrepreneurial leap from Idea to Market
Facilitating enhancement in technical skills and business mindset
Providing infrastructure for technology scale-up and pilot-scale validation
Providing a conducive networking platform for industry-academia collaboration
Providing an outreach platform to identify early adopters and customers